This Course Will Start in...
Technical
10
A New Day: Maximizing Input and Value During A Transformative Time
Kip R. Memmott
4 hours
1:00 p.m. - 6:00 p.m.
2022\08\31
Course Description
The increasingly complex and unprecedented nature of risks and challenges facing government, exacerbated by the pandemic, the widespread dissemination of mis, dis, and mal-information in the public square eroding public trust, and the rapidly evolving nature of auditing tools, technologies, and workforce changes, presents and requires new strategies and approaches. This four-hour session focuses on strategies for effectively navigating a new day for public auditors including the use of advanced risk assessment methods, the utilization of a diverse portfolio of audit products, including advisory reports, and fresh ideas for leading auditors in a post-pandemic hybrid working environment, during a generational shift occurring in the workforce. The course will use case examples to highlight key concepts and to foster group discussion. 
What You Will Learn
The course will use case examples to highlight key concepts and to foster group discussion.
Who Should Attend?
With funding support from the United States Department of the Interior, Office of Insular Affairs, courses are available free of charge for government accountability professionals within the insular areas. The course fee is waived and there is no cost to register and attend, Professionals who do not meet the above criteria, please contact info@pitiviti.org.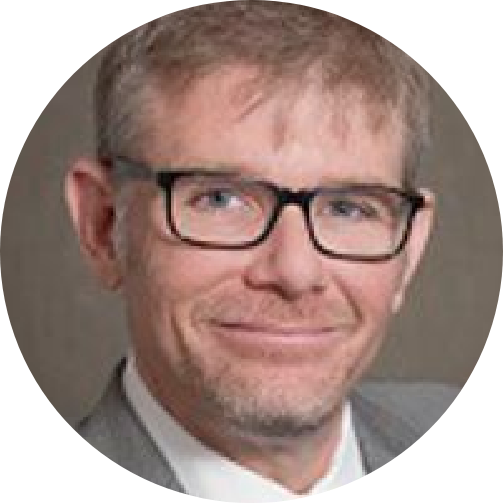 INSTRUCTOR
Kip R. Memmott
Salem, OR
Kip has approximately thirty years of auditing, consulting, and training experience at the international, federal, state, local government and private sector levels. He holds a Bachelor of Arts degree from the University of Utah and a Master of Arts degree with a certificate in Public History from Arizona State University, and is a graduate from the Harvard University Kennedy School of Government's Executives in State and Local Government executive education program and has earned a Certificate in Public Leadership from the Brookings Institute.
READ MORE

Join Us for the APIPA 2022 Virtual Conference.
The 33rd annual APIPA Conference will take place virtually from August 28 - September 01, 2022.
REGISTER NOW!
Contact the APIPA 2022 Secretariat if you have any questions or concerns about this year's conference.
CONTACT US