This Course Will Start in...
Technical
6
Understanding the Single Audit Report
Jeanne Yamamura, CPA, Ph.D.
2 hours
4:00 p.m. - 6:00 p.m.
2022\08\29
Course Description
This course addresses compliance requirements and includes coverage of the Single Audit, findings, and corrective action plans.  The grant reporting function and process are also reviewed as are the links to the governmental accounting system.  Participants will leave the course with improved knowledge and skills in understanding the Single Audit Report and taking appropriate action.
What You Will Learn
Review basic governmental accounting principles
Understand governmental accounting terms
Basic information on governmental financial statements
Describe accounting systems
Requirements for internal control
Requirements for documentation
Who Should Attend?
APIPA conference sessions are intended for island government accountability professionals. Audit, budget, finance, accounting, and related management and staff members will find interest and value in this presentation.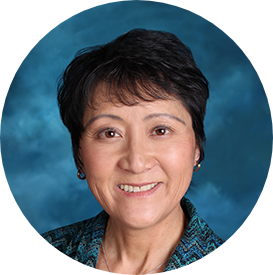 INSTRUCTOR
Jeanne Yamamura, CPA, Ph.D.
Reno, NV
Dr. Yamamura brings to more than thirty years of experience in industry and academia to the PITI-VITI training team. She is licensed as a CPA in California and Nevada, and teaches a variety of custom-built courses to Pacific and Virgin Islands professionals.
READ MORE

Join Us for the APIPA 2022 Virtual Conference.
The 33rd annual APIPA Conference will take place virtually from August 28 - September 01, 2022.
REGISTER NOW!
Contact the APIPA 2022 Secretariat if you have any questions or concerns about this year's conference.
CONTACT US