This Course Will Start in...
Technical
8
Governmental Accounting Standards -- What's the Same, What's Changed, and Everything You Need to Know Now
Frank Crawford, CPA
4 hours
1:00 p.m. - 6:00 p.m.
2022\08\30
Course Description
The Governmental Accounting Standards Board is issuing new standards and summarizing existing standards.  This fast-paced session will provide auditors, financial statement preparers, and financial managers with the latest updates on what changed, what stayed the same, and what you may need to do differently (or keep doing) in light of the standards. We'll cover the important changes and review status of everything from GASB 87 to this year's new codifications in GASB 99.  If you prepare, use, or audit government financial statements, you won't want to miss this session!"
What You Will Learn
Review fiduciary activity accounting and new lease financial reporting requirements
Describe other new and upcoming GASB standards
Who Should Attend?
APIPA conference sessions are intended for island government accountability professionals. Audit, budget, finance, accounting, and related management and staff members will find interest and value in this presentation.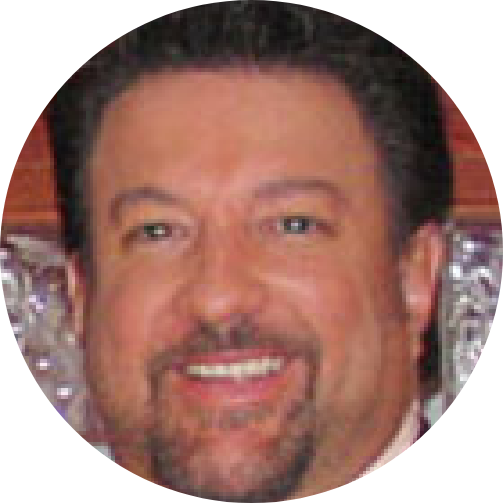 INSTRUCTOR
Frank Crawford, CPA
Oklahoma City, OK
Frank Crawford is President of Crawford & Associates, P.C., Certified Public Accountants, an accounting firm located in Oklahoma City, OK. He is currently the Chairman in the Oklahoma Society of CPAs Government Accounting and Auditing Committee (19 years) and has also been involved in a number of other AICPA committees and task forces. Frank was also recognized as a recipient of the Graduate School's "2010 Instructor Excellence Award".
READ MORE

Join Us for the APIPA 2022 Virtual Conference.
The 33rd annual APIPA Conference will take place virtually from August 28 - September 01, 2022.
REGISTER NOW!
Contact the APIPA 2022 Secretariat if you have any questions or concerns about this year's conference.
CONTACT US